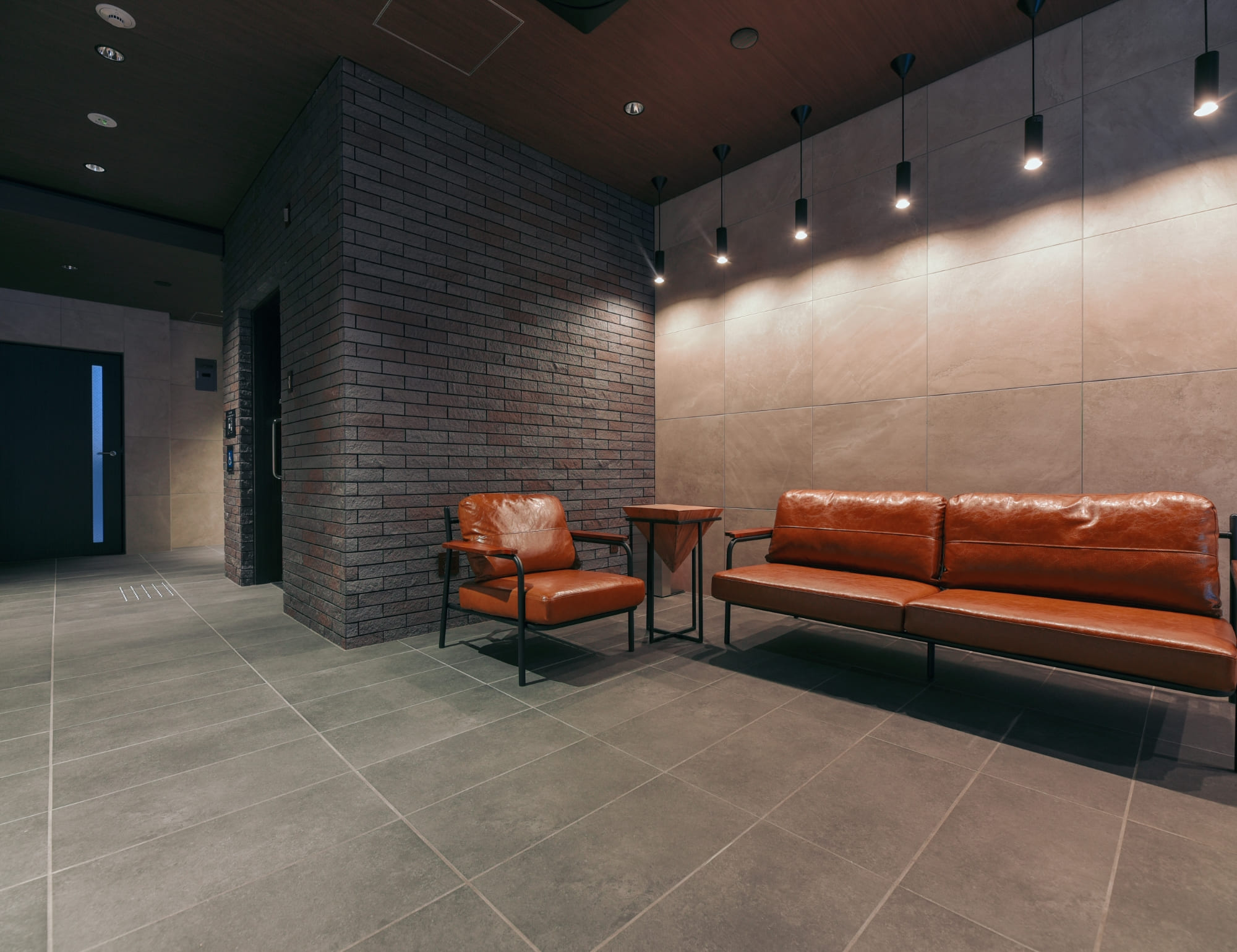 2023.03.14

Osaka Tsuruhashi

[Newly Opened] Eslead Hotel Osaka Tsuruhashi
Located just a short walk from Tsuruhashi Station on the JR Osaka Loop Line, Osaka Metro and Kintetsu Lines! Our second hotel, Eslead Hotel Osaka Tsuruhashi, commenced services in July 2021. Like Eslead Hotel Namba South III, it is a residence-style hotel. We look forward to seeing you during your next trip to Osaka.
For reservations or more information, please refer to the link below.
Eslead Hotel Osaka Tsuruhashi (newly opened July 22, 2021) Reservations [Rakuten Travel] (rakuten.co.jp)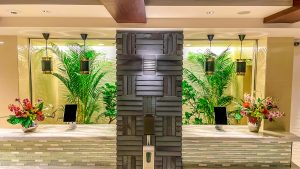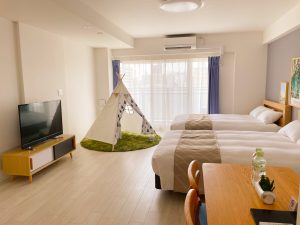 [Newly Opened] Eslead Hotel Osaka Tsuruhashi