More casual than staying overnight
Transform your day with a touch of luxury

2023.03.31
2023.03.14

Namba Daikokucho
2023.03.14

Osaka Tsuruhashi
More casual than staying overnight.
A special moment in everyday life
3 Locations in Osaka
Conveniently located in easy-to-access locations.
Fully equipped kitchens with 2 induction stove tops, 2 door refrigerator, microwave, and washing machine.
Separate bath and toilet in all rooms.
Providing a comfortable yet luxurious space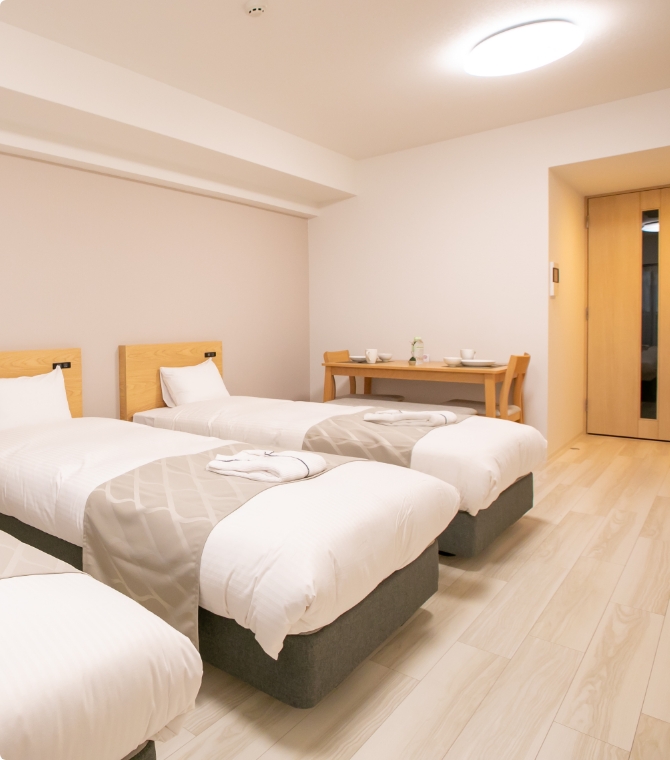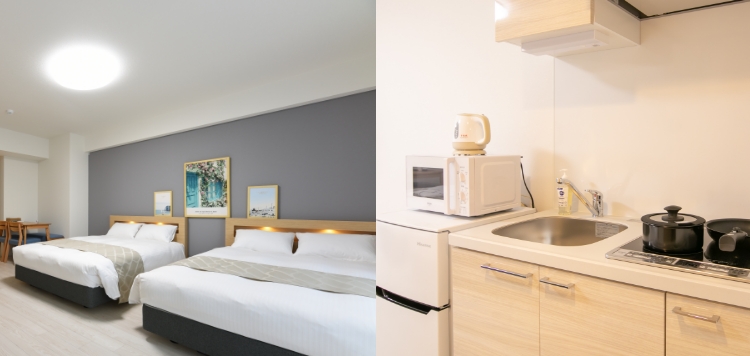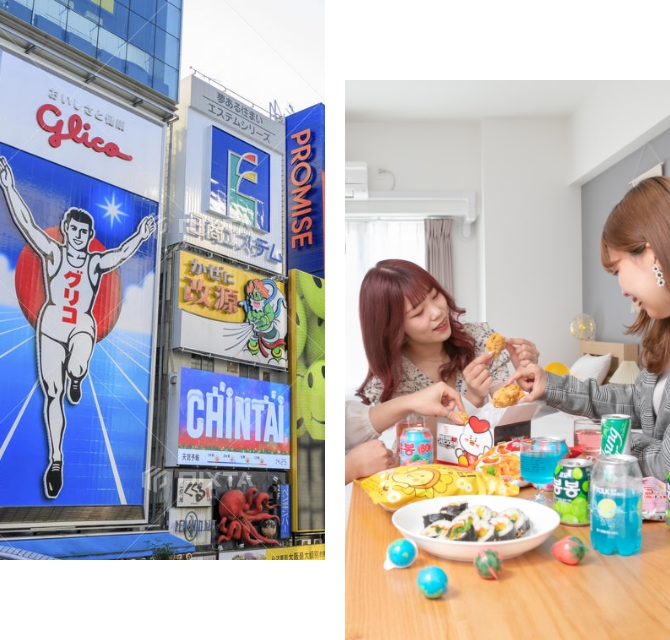 Brand Concept
Providing an at-home experience
More casual than staying overnight.
A special moment in everyday life
Using our experience in building condominiums, Eslead Group offers comfortable, relaxing spaces, aiming to ensure guests can spend their time as they wish.
All rooms are equipped with a kitchen with induction stoves, refrigerator, microwave oven, washing machine, bathroom drying function, and separate bath and toilet.
Eslead Hotel is designed to provide a relaxing experience similar to spending time at one's own home, even while traveling.