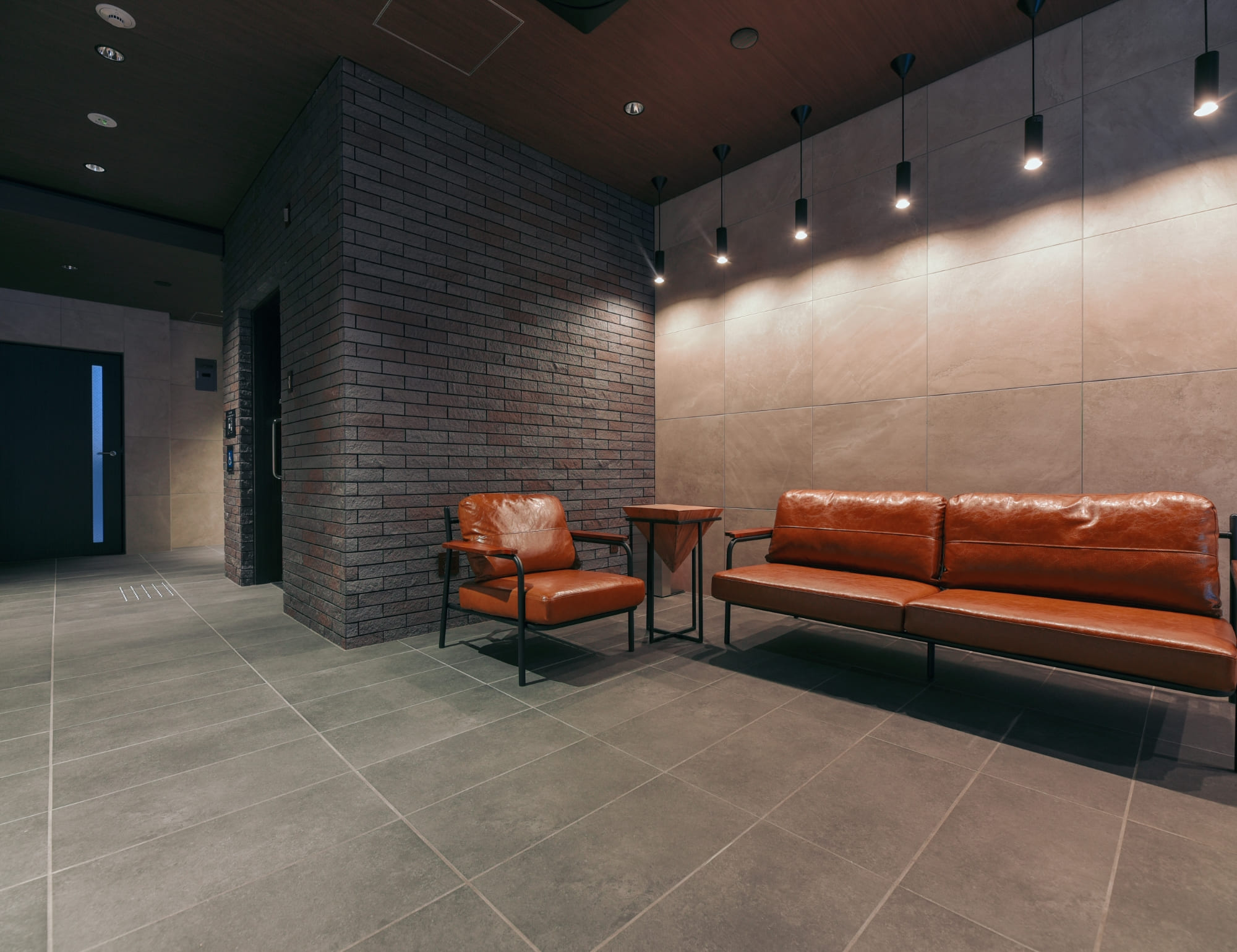 2023.11.10

Namba South III

Osaka Tsuruhashi

Namba Daikokucho

ESLEAD HOTEL Best Rate Guarantee
The official website is the best way to book accommodation at ESLEAD HOTEL.
We promise that the price for accommodation reservations made from the official website is the lowest price compared to the price for accommodation reservations for the same accommodation details and conditions sold on other internet reservation sites.
Conditions covered by warranty
In order to guarantee the best rate, the following conditions must be met.
Reservations from the Eslead Hotel official website
Same hotel
Same accommodation plan
Same stay date
Same number of nights
Same number of guests
Equivalent room type (view)/floor
Same length of stay (check-in/check-out time)
Same payment method
Same sales and cancellation terms
Same services and benefits (including amenities)
Same bed type
Cases that are not covered by the warranty
In order to guarantee the best rate, the following cases will be excluded from comparison. Please note.
Fees that are not publicly announced, such as corporate contract fees
Rates targeted to specific membership organizations
Package fee that includes facility use, transportation, meals, etc. other than accommodation
Rates where the hotel cannot be involved in the sales amount, such as sales by travel agents
Prices that consider benefits such as other companies' unique points, coupons, and discount codes as discounts.
Fees that vary depending on exchange rates
Fees for auction sites, group purchasing sites, etc.
If there are special sales/reservation methods or payment conditions such as coupons, vouchers, credit cards, etc.
Rates that cannot be reserved on the website, such as those that only accept reservations by phone.
ESLEAD HOTEL Best Rate Guarantee